Inside Your Home
Pollution can enter your home in a number of ways, such as:
Dirt and soil can be tracked inside on shoes
Dirt and dust can travel through open doors and windows
Soiled clothing can contain outdoor dirt and dust
Dander and dirt attach to pet hair
Dust mites can breed in soiled linens and carpets
Pets track in pollen, dust and other irritants
Many Aerus products are sold exclusively through our Franchise locations and Independent Consultants. Please stop by your nearest location or call to schedule an in-home demonstration.
Store Locator
Aerus sells supplies online such as vacuum cleaner bags, filters and air purifier filters. If you do not find the product you are looking for online, please use our store locator to find the Franchise nearest you or contact our Customer Service Department at 1-800-243-9078 or customerservice@aerusonline.com.
Online Store
The Lux Line of upright vacuums by Aerus is marked by high quality, durable characteristics. The Lux upright vacuum line was designed for ease of use, best-in-class performance and long-lasting operation. Available in both residential and commercial styles, the Lux Line of uprights is ideal for cleaning any space.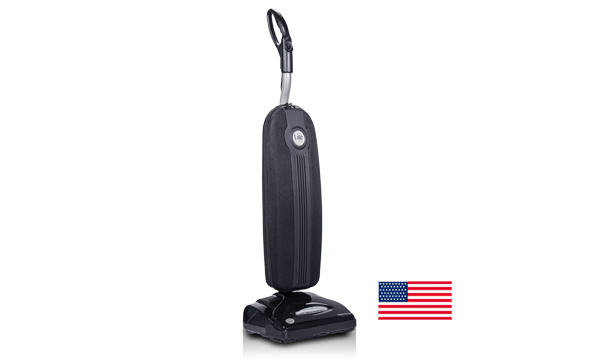 Lite Cordless by Aerus
Only weighs 11 pounds and cleans like no other lightweight vacuum
Features a long-life lithium battery, packed with up to 45 minutes of full power
The Deluxe Touch Grip handle is designed for comfort with the power switch conveniently located at your fingertips
Quick and easy bag replacement with self-sealing HEPA-H12 media filter bags to keep dust in the bag, where it belongs
Download Brochure
Lite by Aerus
Only weighs 9 pounds and cleans like no other lightweight vacuum
Features rubber wheels and bumper to help protect furniture and baseboards
Headlight and a 35-foot quick release power cord
Self-sealing HEPA-H12 media filter bags to keep dust in the bag, where it belongs
Wood brush roll and squeegee for bare floor cleaning with a 2-speed motor
Download Brochure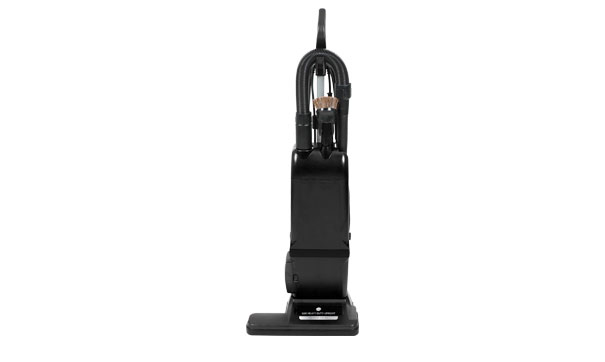 Lux Heavy Duty Upright
Superior Cleaning with L-Shape Design
Heavy Duty Construction
Designed For Durability
Extra Long Life
Cleaner Air
Download Brochure