Click play to watch video
World Renowned Legacy
Since our beginning as Electrolux in the USA in 1924, Aerus® has been known as an industry leader in creating healthy environments and providing reliable lifetime service. Our legacy is renowned for friendly, unparalleled customer service and products you can rely on.
Innovative Air, Water and Surface Solutions for Your Home
Are you interested in learning more about how to experience Aerus products? We have locations in the United States and Canada. Find the location closest to you:
Store Locator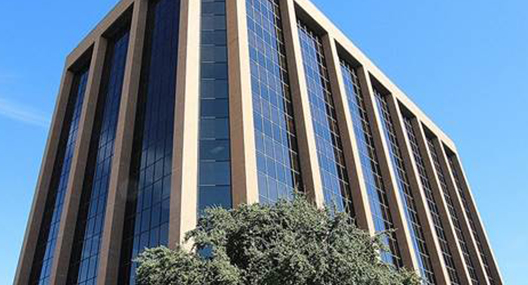 Aerus L.L.C. is a manufacturer and distributor of Healthy Home Products in over 500 locations in North America. From state-of-the-art floor care systems to air and water purification systems, Aerus creates clean, safe and healthy indoor environments for over 50 million businesses and homes in the U.S. and Canada.
Originally established in 1924 as Electrolux, we began our journey into Healthy Home Products with the first tank vacuum model, introduced by Gustaf Sahlin. This tank (also known as a canister) design became an overnight sensation and remains a standard of excellence for floor care products.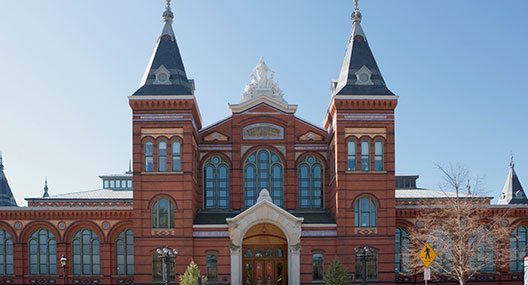 The popular Electrolux vacuum cleaner, Model XXX, was created in 1937 and after selling nearly 14 million units, was retired in 1954 and later recognized by the Smithsonian Institute as a top 100 U.S. product. In 2000, we transitioned from our floor care roots with Electrolux to offer a full line of innovative Healthy Home Products (including air and water purification systems) as Aerus L.L.C.
Along with top-quality products, we are also proud to bring you superior customer service. Our Franchise Owners and Sales Representatives are committed to providing the best service – not just in our industry, but across every industry. We want our Aerus products to be synonymous with guaranteed customer satisfaction and the kind of customer service that makes you an Aerus customer for life.
As America's Healthy Home Experts for over 90 years, Aerus strives to develop innovative products with forward-thinking technology for millions of homes and businesses across North America.