Benefits of a HEPA Floor Care System
Improved indoor air quality
Reduced dust, dust mite and pet dander levels in the home
Removal of unpleasant odors from the home
Aerus vacuums are sold exclusively through our Franchise locations and Independent Consultants. Please stop by your nearest location or call to schedule an in-home demonstration.
Store Locator
Aerus sells supplies online such as vacuum cleaner bags, filters and air purifier filters. If you do not find the product you are looking for online, please use our store locator to find the Franchise nearest you or contact our Customer Service Department at 1-800-243-9078 or customerservice@aerusonline.com.
Online Store
Aerus began its journey into Healthy Home products with the first tank vacuum model, introduced by Gustaf Sahlin. This tank (also known as a canister) design became an overnight sensation and remains a standard of excellence for floor care products today.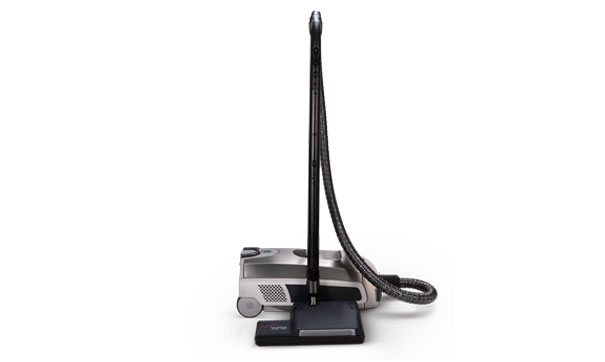 Lux Guardian Platinum
Totally sealed, double HEPA filtration system
High-powered motor with automatic or manual suction controls
Smart System Indicator with LED Display
Complete Accessory Kit including on-board storage
Learn more about the Lux Guardian Platinum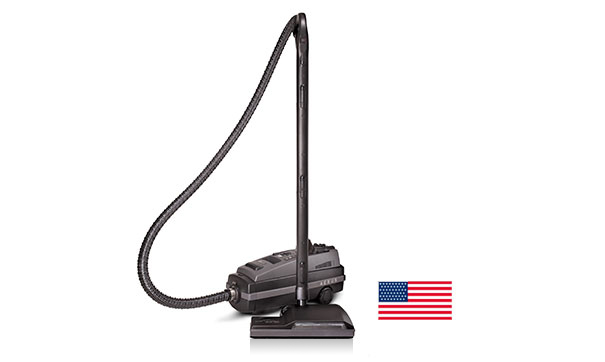 Lux Legacy
Airborne contaminants are captured by a high efficiency, electrostatic after-filter to improve indoor air quality
Electronic display shows performance particulars, including a full bag; automatically guards against operation without a bag
Power nozzle self-adjusts its height between different types of carpet; low profile L-shape provides 4-sided cleaning around furniture. Also equipped with a headlight
Accessories are stored on-board the canister for quick access and an automatic cord winder makes storage easy
Download Brochure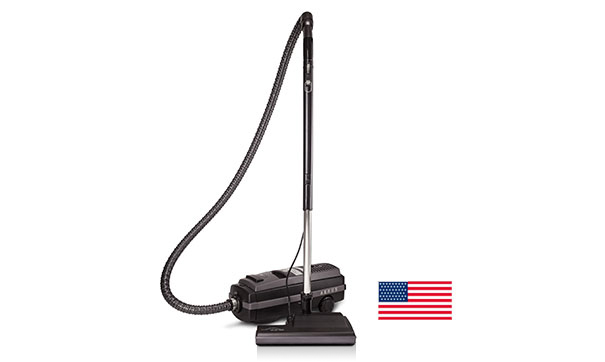 Lux Classic
Fine dirt and particles are captured by a high efficiency, electrostatic after-filter
Power nozzle self-adjusts its height between types of carpet
Low profile L-shape provides 4-sided cleaning around furniture
Power nozzle turns off the brush roll for use on hard surface flooring
Automatic cord winder makes storage easy
Download Brochure