Building the Best Vacuums of Yesterday, Today & Tomorrow
Aerus has a strong tradition of providing quality service to our customers. We have a loyal base of repeat customers not only because we have the best products, but also because we offer exemplary service.
Aerus vacuums are sold exclusively through our Franchise locations and Independent Consultants. Please stop by your nearest location or call to schedule an in-home demonstration.
Store Locator
Aerus sells supplies online such as vacuum cleaner bags, filters and air purifier filters. If you do not find the product you are looking for online, please use our store locator to find the Franchise nearest you or contact our Customer Service at 1-800-243-9078 or customerservice@aerusonline.com
Online Store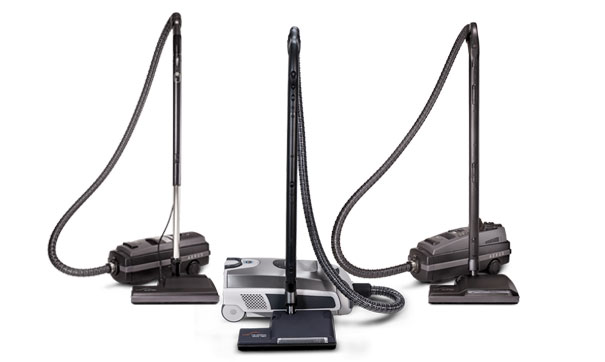 Lux Line of Canister Vacuums
Since 1924, our canister vacuum cleaners have been the standard of quality and performance. The Lux line of canisters by Aerus continues that tradition, all the way down to the bullet shape. Lux vacuum cleaners operate with cyclonic suction, and high efficiency filters.
See Our Complete Line of Canister Vacuums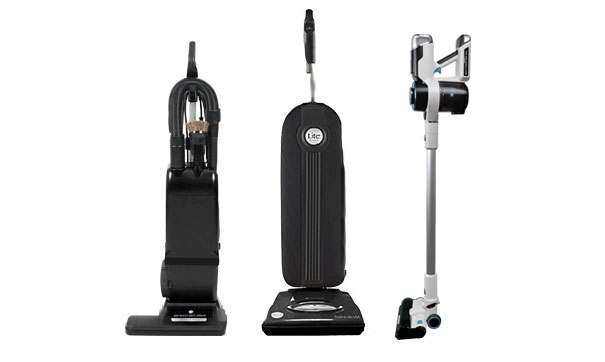 Lux Line of Upright Vacuums
The Lux line of upright vacuums by Aerus inherited the same high quality, durable characteristics of our canister predecessors. The Lux upright vacuum line was designed for ease of use, best-in-class performance and long-lasting operation. Available in both residential and commercial styles, the Lux line of upright vacuums makes cleaning easy.
See Our Complete Line of Upright Vacuums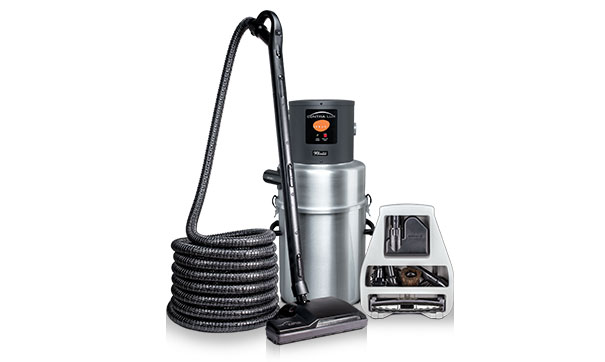 CentraLux
The CentraLux is our central vacuum system, and offers a convenient solution to household pollution. Installed in either a basement or garage, the main power unit can be linked to inlets in any room or hallway.
Washable filter traps 99.97% of contaminants as small as 0.3 microns, performing at levels equal to HEPA standards
CentraLux can be installed in either existing or new home construction
Powerful motor with twice the suction power of most portable vacuum cleaners
Noise is virtually eliminated with the main unit hidden in the basement or garage
Inlets can be installed in any room or hallway, covering up to 10,000 sq. ft. when properly installed
Learn more about the CentraLux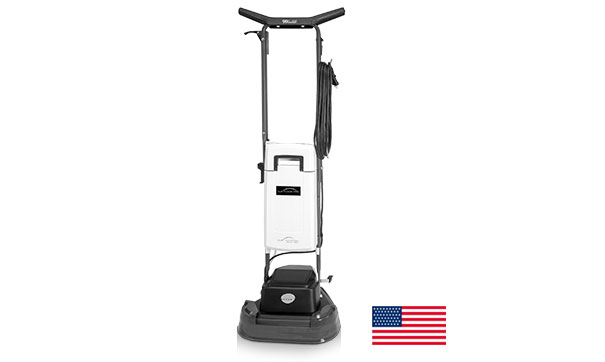 Lux Floor Pro Shampooer
Convenient and easy to use, the Lux Floor Pro features a balanced triple-brush system to effectively shampoo, wax or polish your floor surfaces. When used with Aerus Turbo Shampoo, the Lux Floor Pro offers a quick dry solution to clean your carpets without leaving a residue.
For use on carpet, hardwood, marble, tile or vinyl
Balanced triple brush system for gentle, powerful scrubbing
Fold down handle makes the unit easy to carry and store
Large 3.6-quart tank is removable for quick cleaning and filling
Furniture and walls are protected while polishing or shampooing by a splashguard and wraparound bumper
Made in the USA
Learn more about the Lux Floor Pro