The Truth About Tap Water
Thanks to the federal Safe Drinking Water Act (SDWA) passed in 1974, the Environmental Protection Agency (EPA) regulates public water suppliers and sets standards to ensure the safety of your drinking water. Our public water filtration systems treat nearly 34 billion gallons of water per day. Not all contaminants can be removed and in some areas, substances are added to the water to remove impurities. Shouldn't you enjoy clean, pure water without adding anything to it?
Potential Water Contaminants
Disinfectants - chemicals from water additives used during public water treatment
Inorganic Chemicals - asbestos, metal discharge, pharmaceuticals, lead, fertilizers
Organic Chemicals - herbicides, soil leaching, agricultural run-off
Radionuclides - mineral deposits that may emit certain types of radiation

Aerus water products are sold exclusively through select Franchise locations and Independent Consultants.

Please stop by your nearest location or call to schedule an in-home demonstration.

Water Dealer Locator
Reduce particles, contaminants, or imbalances in your water with Aerus Whole House Water Filtration Systems. Experience the difference it makes in the water you drink and use every day. Explore filtration solutions designed to suit all kinds of whole house needs, such as bitter tasting water or chlorine odors. A whole house water filter from Aerus treats your problem water directly at the source, so you enjoy the benefits of cleaner, fresher water from every faucet.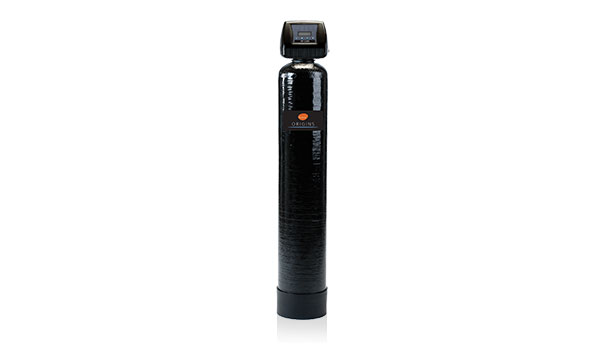 HF500
Chemical-free water treatment using catalytic filter media
Metered control valve with advanced electronics for efficient operation
System set up for "air draw" operation for greater oxidation and removal rates
Fully adjustable cycles for more efficient and effective operation
Download Brochure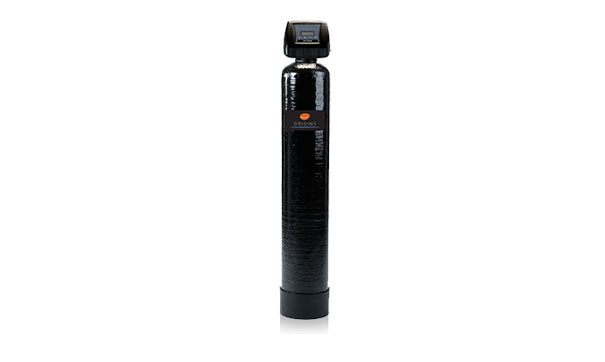 HF400
Metered control valve with advanced electronics for efficient operation
System can be programmed to backwash based on water usage or time
Fully adjustable cycles for more efficient and effective operation
Self-charging capacitor maintains time of day during power outages
Download Brochure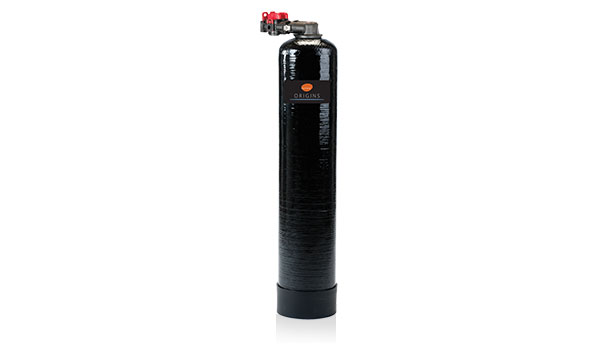 HF300
Valve does not require electricity
Includes by-pass with 3/4" and 1" quick connect pipe fittings
No drain required
Download Brochure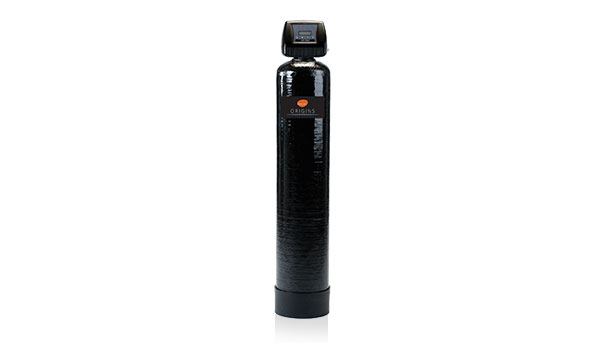 HF200
Metered control valve with advanced electronics for efficient operation
System can be set up to backwash based on water use or time
Fully adjustable cycles for more efficient and effective operation
Five micron filter media; NSF certified
Download Brochure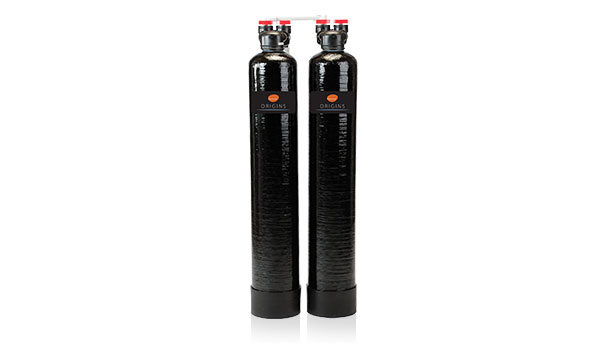 SP200
Two technologies are utilized in one, compact water treatment system
Premium grade, coconut shell activated carbon
Anti-scale media for scale prevention
Non-electric in-out heads require no electricity
Download Brochure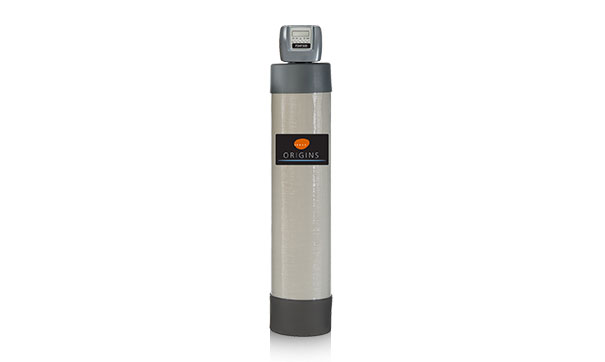 PSHF 500
Metered control valve with "Smart Technology" for greater efficiency
Chemical free treatment using catalytic filter media
Air draw provided for greater oxidization supplying fresh, outside air to the filter tank
Mineral tank, rated for pressures to 600 PSI; NSF certified
User friendly programming with full diagnostics
Adjustable cycles for more efficient and effective operation
Download Brochure