The Benefits of Healthy Water
Drinking water keeps your body healthy and happy
Your home's water heater will last longer with softer water
Maintain a healthy body weight by drinking water
Faucets and shower heads will gleam
Water contributes to healthy, beautiful skin
Save money on soaps, detergents and other cleansers
Aerus water products are sold exclusively through select Franchise locations and Independent Consultants.
Please stop by your nearest location or call to schedule an in-home demonstration.
Water Dealer Locator
Water is essential to our health and wellness – after all, it's the body's primary ingredient. But as concerns about water quality rise, so do the choices on what kind of water we could be drinking. The Aerus family of whole home filtration, conditioning and RO solutions brings you the best in water purification, making it easier to stay properly hydrated and ensuring that the water in your home is superior in every way.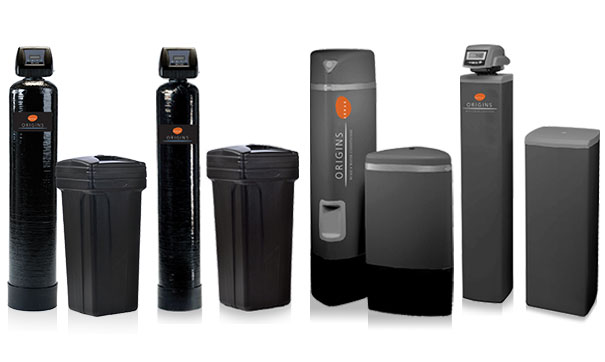 Whole House Water Conditioners
A whole house water conditioner is the best way to eliminate hard water. By supplying conditioned water throughout your home, it lets you enjoy the rich rewards of quality water. You can taste, see, and feel the evidence of conditioned water in your home.
See Our Complete Line of Whole House Water Conditioners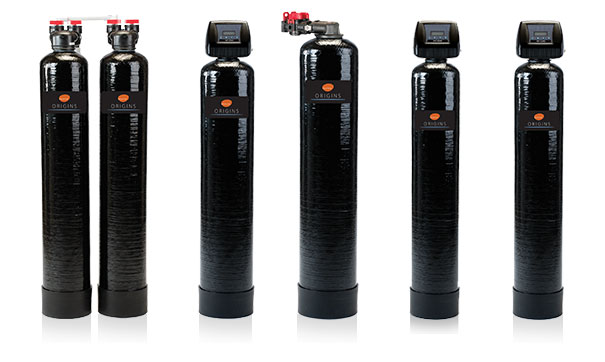 Whole House Water Filtration Systems
Whole house water filtration works to reduce particles and contaminants so that you enjoy cleaner, spring-like water from every faucet in the house. Free from the drying effects of chemicals, you can experience softer skin and hair and see the difference when cooking or brewing coffee and tea.
See Our Complete Line of Whole House Water Filters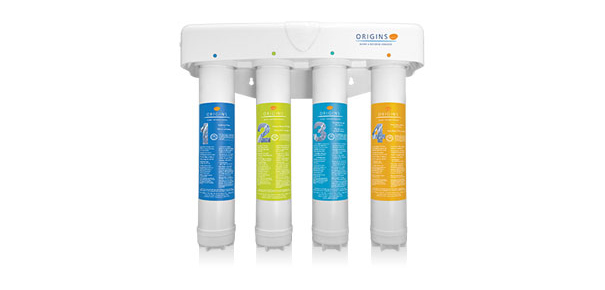 RO400
Gallons of clean, filtered water right from your kitchen sink. You get the quality of bottled water without the cost, waste, or hassle. The multi-stage RO filter has easy-to-change filters that provide you with premium water, exceptional taste, and total convenience. You'll get optimal filtration in a compact, space-saving design.
Four stage reverse osmosis filtration offered for extra sediment removal
Improves water taste and clarity
Easy and convenient twist-lock filters
Produces up to 75 gallons per day
Reduces 97% of Total Dissolved Solids (TDS) as small as 0.01 microns
Includes classic faucet, 3.2 gallon tank and all hardware
Pre and post filters designed to last up to one year
Download Brochure